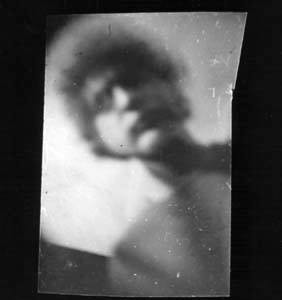 Born in Perugia where he studied sculpture at Accademia di Belle Arti. His work mixed several artistic languages whith a particular interest on photography, especially analogic and ancient photographic the
cniques. The light is its main research field, with his experimental work Francesco Capponi try to create a deep exchange between old and contemporary photography. This photographical experimentation also entails three-dimensiona
l problems typical of the sculpture : Francesco's background in sculpture give him expertise and technical instruments for create himself, whith several materials, a lot of optical devices as pinhole cameras, camerae obscurae, magic lanterns. The fusion between sculpture and photography allow him to join togheter the photographic instrument to the image in a special "relationship" that characterize deeply the final work and symbolyze in short the artistic research of Francesco.